Business Partners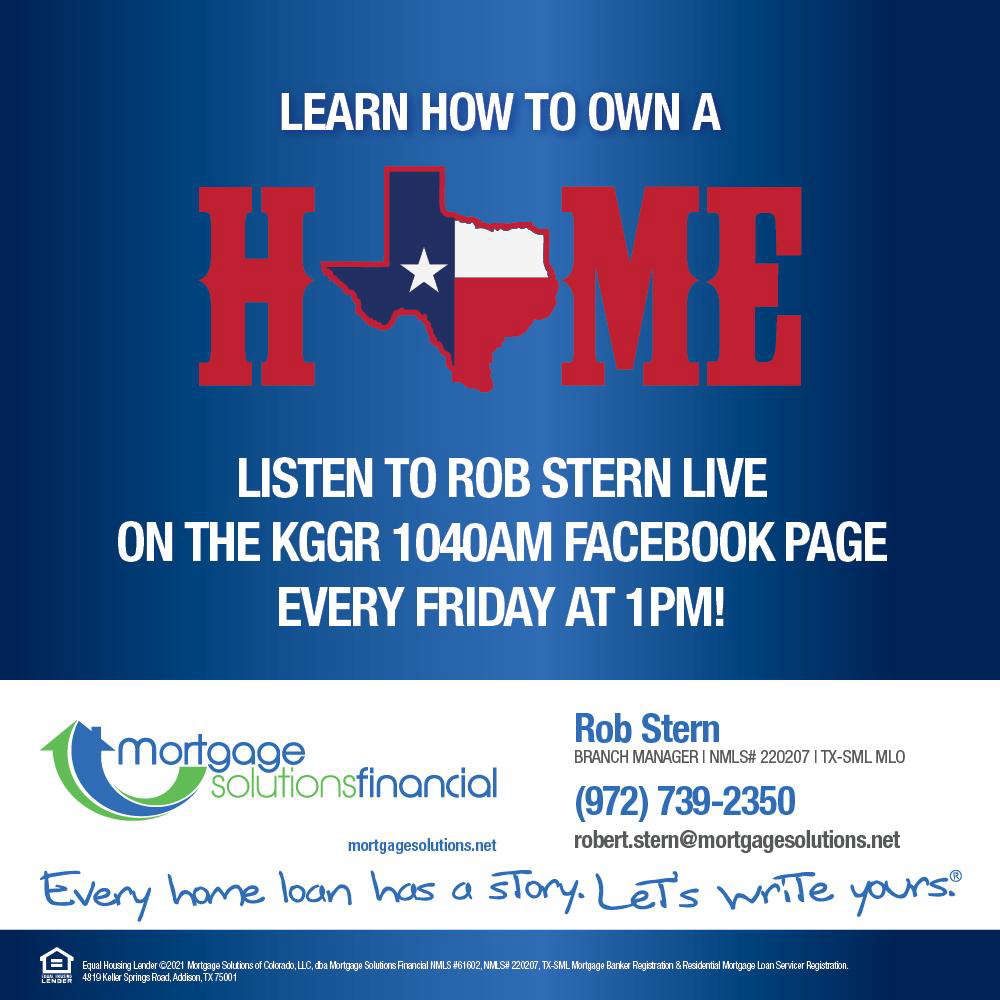 Mortgage Solutions
Mortgage Solutions Financial offers a comprehensive range of services to help individuals and families procure new homes, refinance their existing mortgages and reduce their monthly payments. We are in your neighborhood, with professional staff that live where you do and who are committed to understanding your needs. With options for direct lending and seven-days-a-week availability, there is no time like now to contact us. Whenever you are ready, Let's talk, and find a loan program that's just right for you.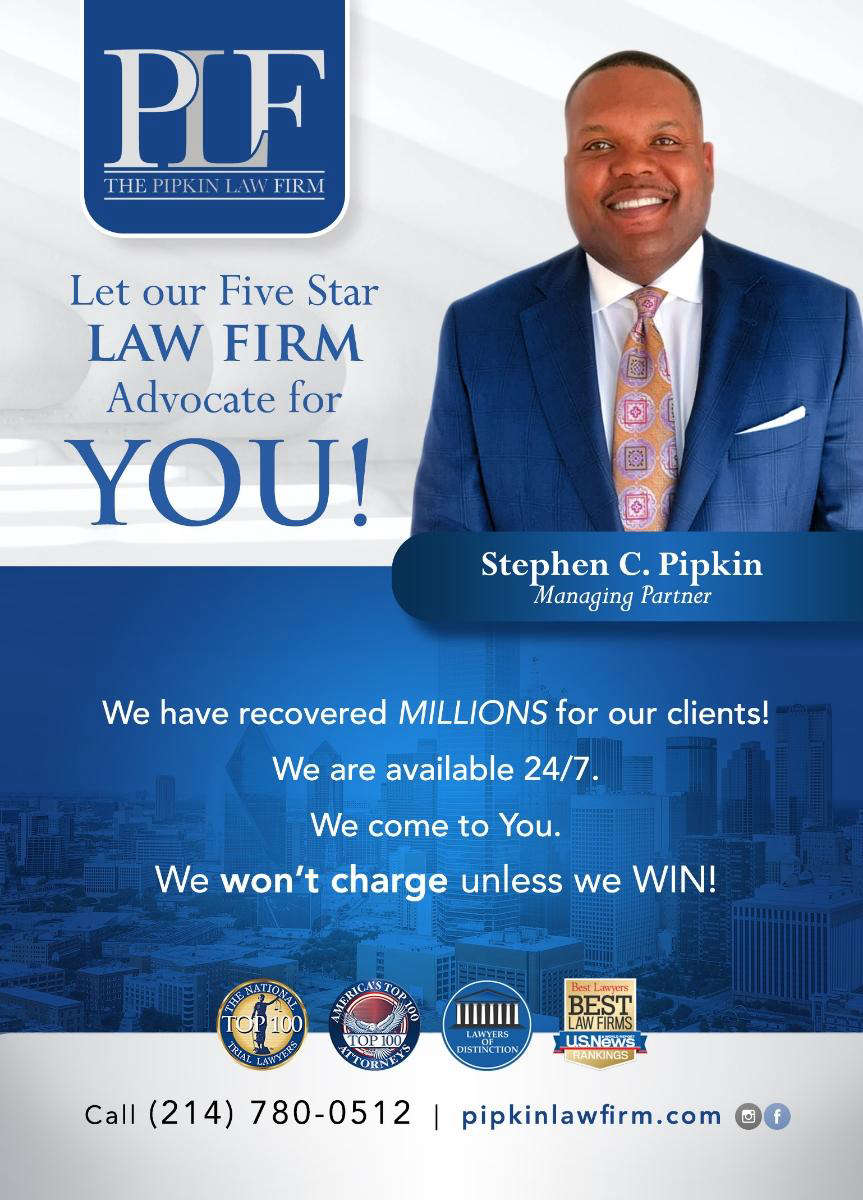 Pipkin Law Firm
The Pipkin Law Firm represents people across the Dallas and Fort Worth Metroplex who have suffered serious personal injury due to someone else's negligence or wrong doing. Our experience covers a wide range of personal injury claims including catastrophic injuries resulting from car accidents, premise liability and wrongful death actions.
Looking to become a Business Partner? Contact our team to get started!