Willie Mae McIver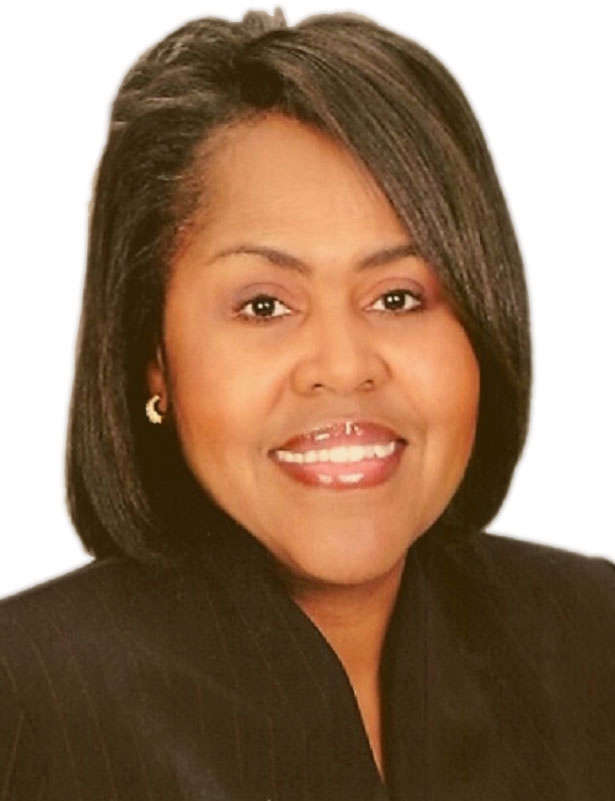 Senior Account Executive and Sponsorship Specialist for KGGR RADIO
This 43-year radio veteran is a Broadcast Hall of Fame Inductee and has won numerous awards, and she is the owner of Covenant Media Group, a Media/Marketing/Events Boutique Company that consults radio stations, non-profits, churches, and businesses in the areas of event planning and marketing/branding/social media strategies. She is also the creator and host of the Syndicated Gospel Radio Shows…BEYOND THE PRAISE, which airs in 40 cities.
Born and raised in Las Vegas, Willie Mae graduated from The University of Nevada at Las Vegas, with a B.A. degree in Communications/Broadcast Journalism. In the early 1980's she was involved in programming urban and gospel music formats for several stations in Las Vegas. January 1986, she relocated to Dallas, Texas, and began announcing at KSAV-AM, a local gospel station.
In 1989, she created the longest-running national live gospel radio program, "Gospel Inspirations", which aired on ABC Radio Networks. In 1999, she created and developed for ABC Radio Networks, Rejoice! Musical Soul Food, the 24-hour, 7 days a week nationally syndicated Gospel Music format that aired in 50 markets. She was the Program Director and VP of Programming at the network for 10 years. Willie Mae McIver attributes her success to putting God first and "Stepping out on Faith".