Autumn Cannon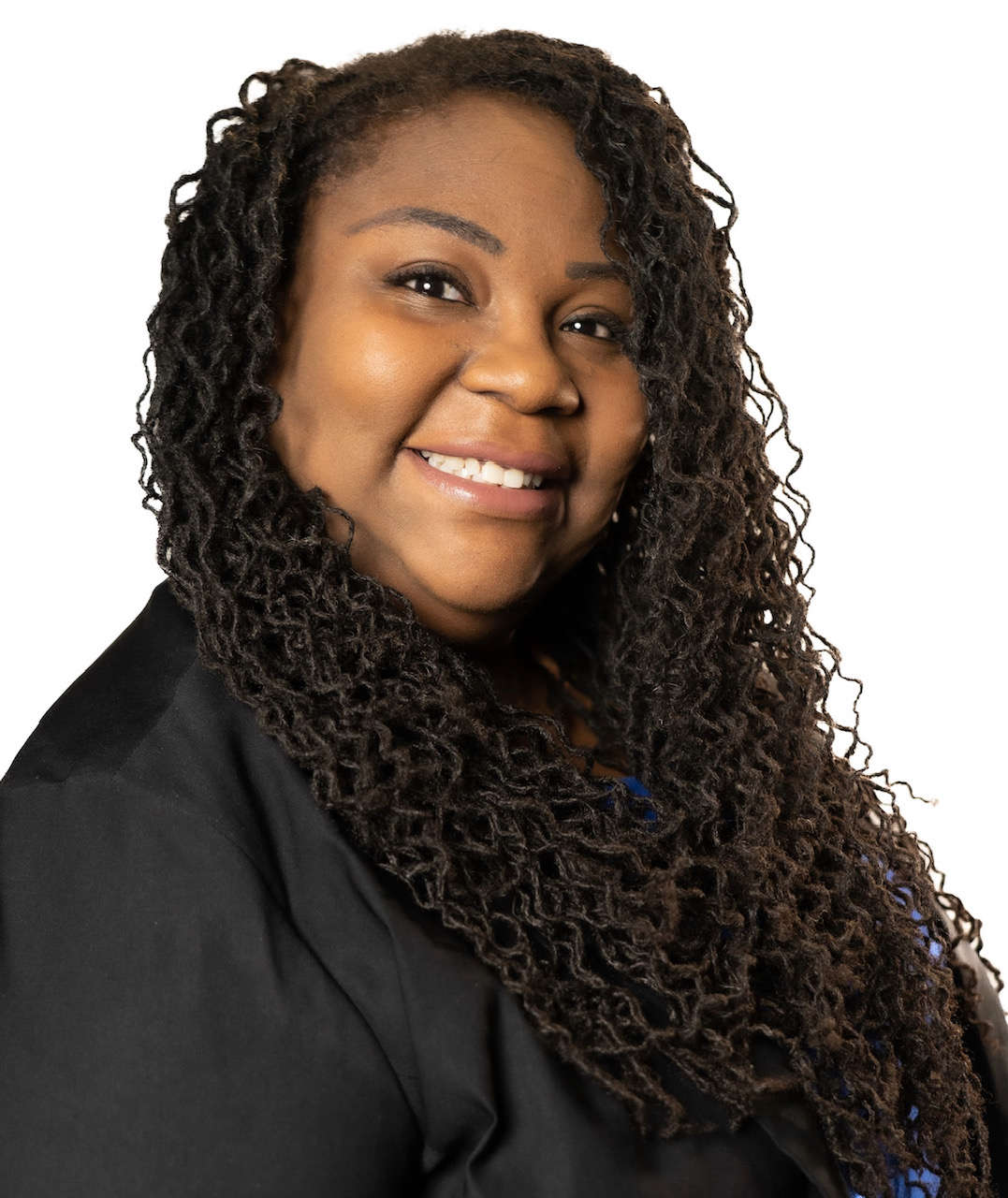 Program Director and Morning Show Host, Autumn Cannon brings 16 years of broadcasting experience to KGGR
Bachelor of Science degree in broadcast journalism from Jackson, State University, and a Master of Arts degree in education instructional leadership from Argosy University.
Life is really what you make it! We were blessed with choices! 16 years of broadcasting experience from ABC affiliate channel 16 WAPT, Jackson Advocate Newspaper, Jazz radio 88.5FM WJSU, gospel radio 1300 WOAD, R&B radio KIXIE 107FM, & KHVN Heaven 97
I love using this platform to talk about the good news! It's a form of worship leading.